Question Tackling the diappearance of migrant Children in Europe
In January 2016, Europol revealed that at least 10.000 migrant and refugee children went missing in Europe. Until today, the situation has not changed. Research conducted by Missing Children Europe and co-funded by the Commission itself found that the disappearance of children in migration is linked to underlying protection problems including poor reception conditions, lack of information, lengthy and complex procedures for family reunification or for appointment of a guardian, fear of being detained and fear of being sent back to their country of origin or transferred to the first country of arrival. Missing migrant children are not systematically reported. According to Europol there are increasing risks related to smuggling, trafficking and related exploitation due to the persistent lack of coordination at national and cross-border level.
The Commission has already proposed a reform of the common European asylum system including specific measures aimed at preventing children going missing in migration but there needs to be immediate action taken in light of the seriousness and urgency of the issue, in this regard:
1. When is the Commission going to present the comprehensive strategy to protect all children in migration as announced last May in the European Agenda on Migration? How will the Commission address the clear conclusions and recommendations made during the 10th Forum Rights of the Child and the 'Lost in Migration Conference' in Malta?
2. What is the Commission doing to support Member States in relocating more children from Greece and Italy?
3. How will the Commission ensure that children will be a priority in the current Common European Asylum System? What measures will the Commission take to ensure that migrant children do not go missing from the asylum system due to fears relating to returns of irregular migrants?
4. What measure will the Commission take to improve of reporting of disappearances of children to law enforcement as well as to 116 000 hotlines?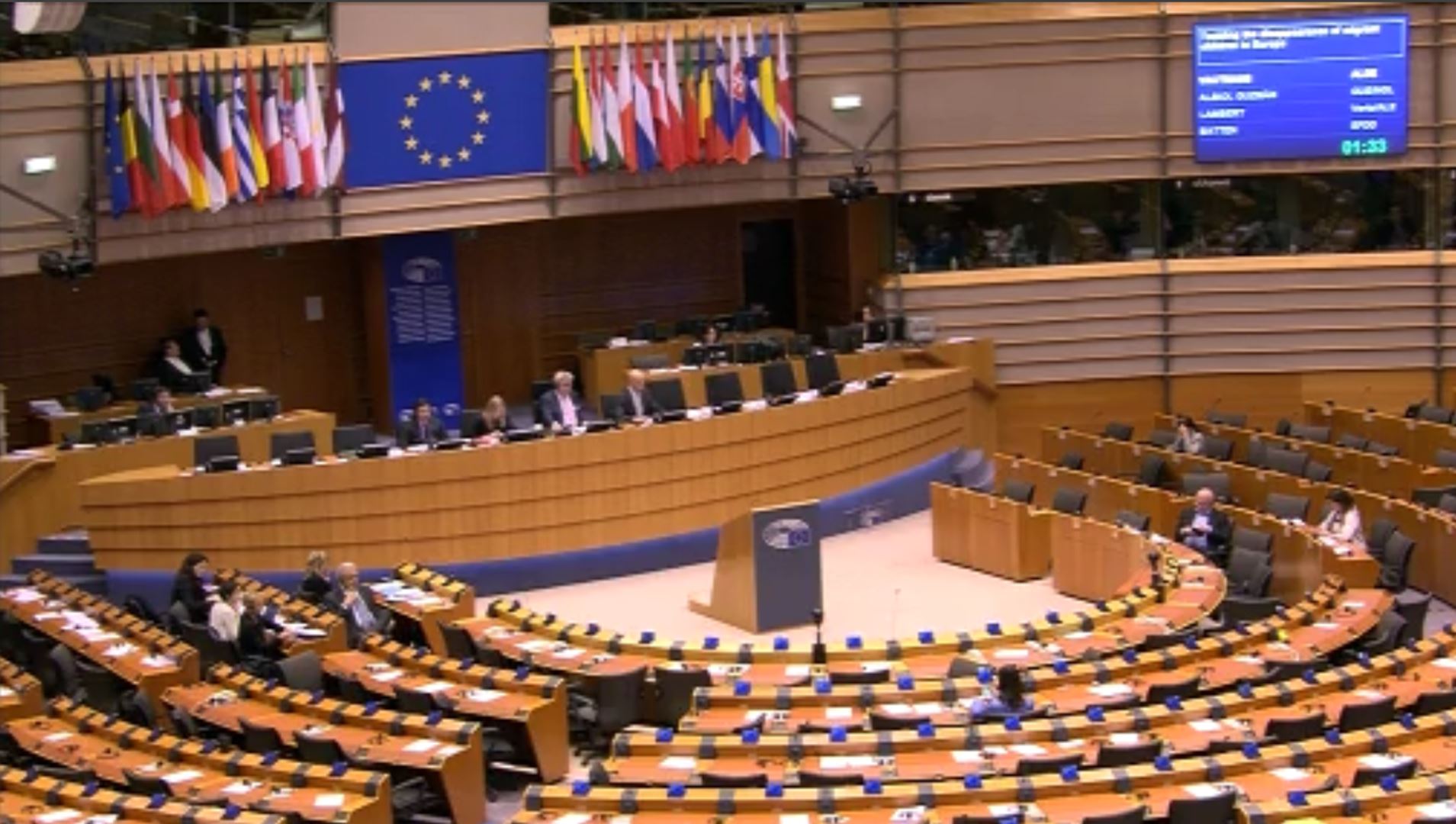 ---